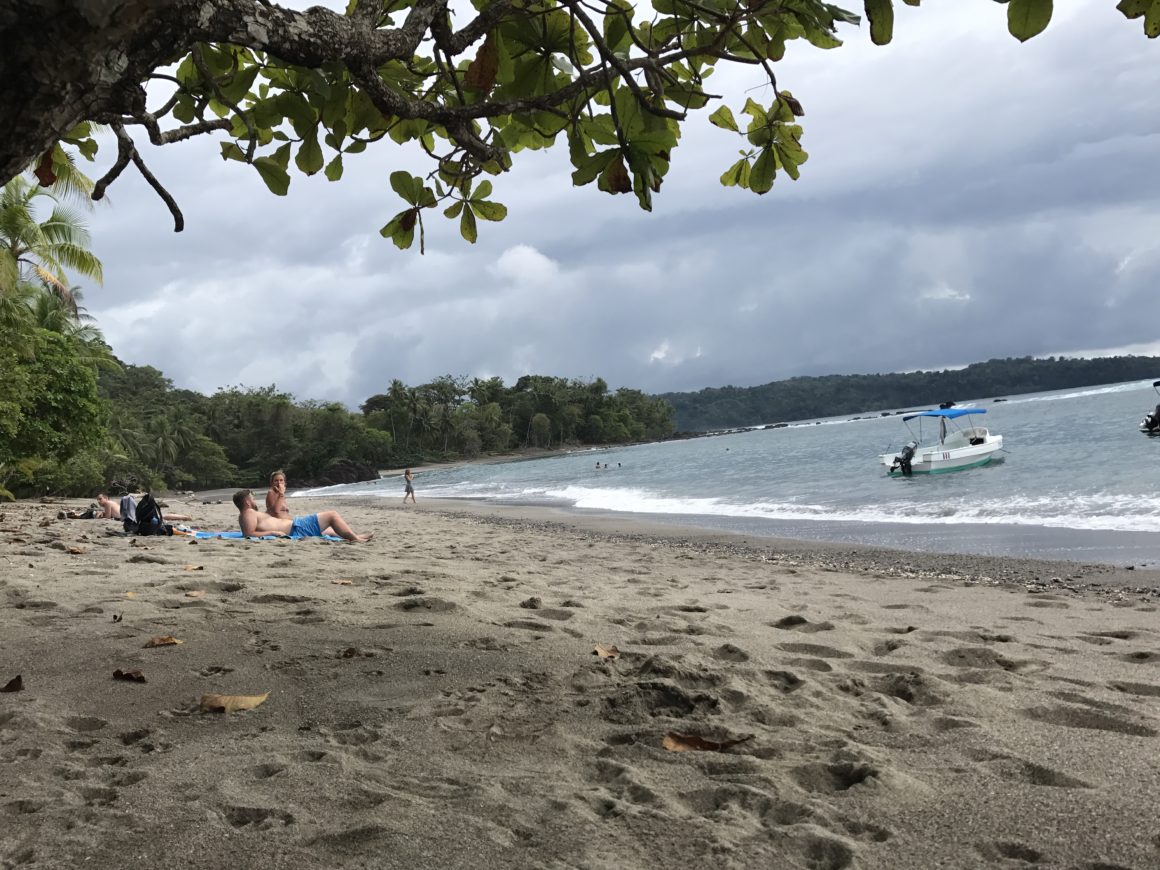 Visit one of the most pristine and impressive beaches on the coast of the Osa Peninsula.
San Josecito is ideal for snorkeling and relaxing under majestic palm trees. At 20 minute hike with your naturalist guide along a picturesque beachside trail takes you to Rio Claro , a crystal clear freshwater river with a beautiful waterfall. We depart for this tour and 8:00 am, enjoy lunch on the beach, and return at approximately at 2 pm.
You can never go wrong in having cheap holidays on the beach. The cool breeze and the warm sunny feeling truly make for a relaxing vacation. Most people choose beach getaways because it's always fun and enjoyable for everyone.
There are also a lot of interesting activities to do when you're on the beach. Snorkelling, diving and surfing are just some of the common things that people do for their beach vacation.
Reservation
---