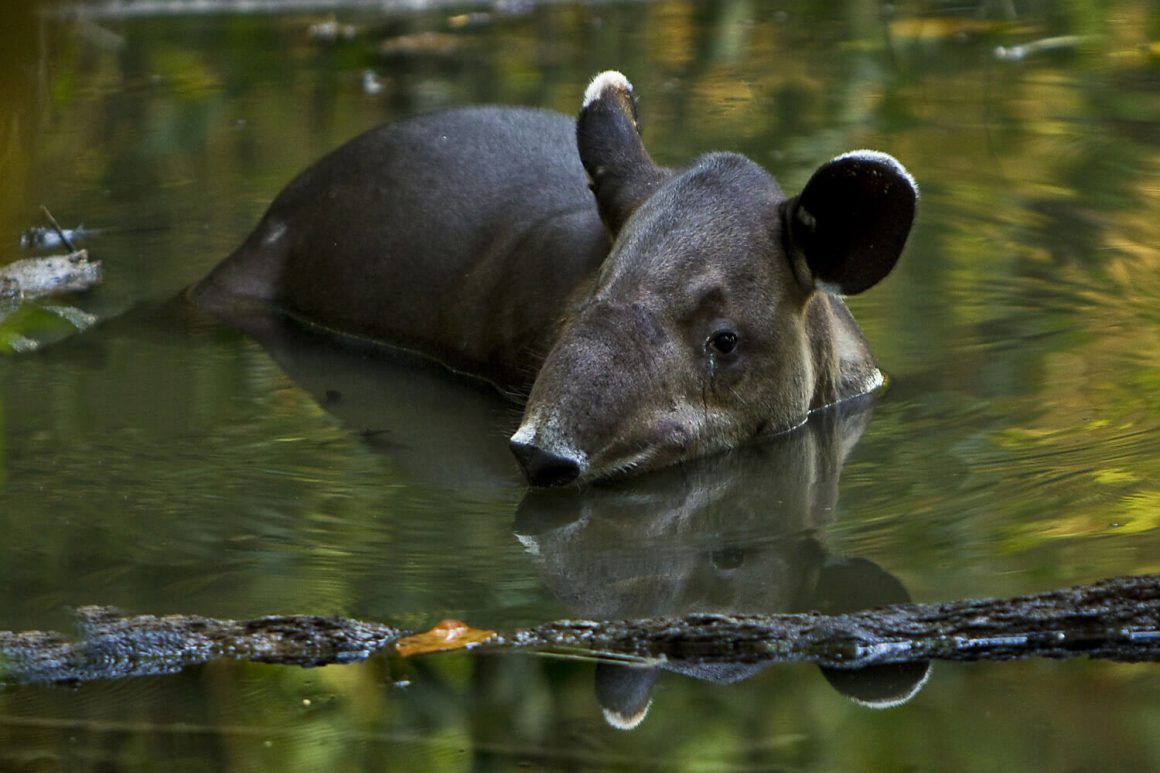 The Sirena Park Ranger Station is situated in the heart of Corcovado National Park. Its location is more remote, a 50 minute boat ride from Drake Bay, with a wet landing on the beach for which it is recommended that you wear sandals.
Upon reaching the Sirena Ranger Station in Corcovado National Park, you will have the chance to change to more rugged footwear to hike some of the Park´s wildest terrain.
Since this station is less accessible, there is greater opportunity to spot some of the rarest rainforest wildlife. Sirena rewards the more adventurous traveler with the true experience of what National Geographic Magazine has called "the most biolog
ically intense place on earth."
The Sirena Station-Corcovado National Park hiking tour departures at 6:30 am from drake bay and returns from sirena at 1:30 pm.
We recommend that you bring at the Sirena Station-Corcovado National Park hiking tour sunscreen, sunglasses, hat, bug repellent, binoculars, bathing suit and most importantly hiking shoes.
While hiking along the trails you'll find yourself crossing streams/rivers, in addition to traversing across slippery, sloping terrain. Sandals are not recommended for the hiking portion of the tour.
NOTE: Our fleet of boats is fully insured and equipped with roofs, VHF radios, compass, first aid kits, and mandatory life vest s for the passengers
Reservation
---