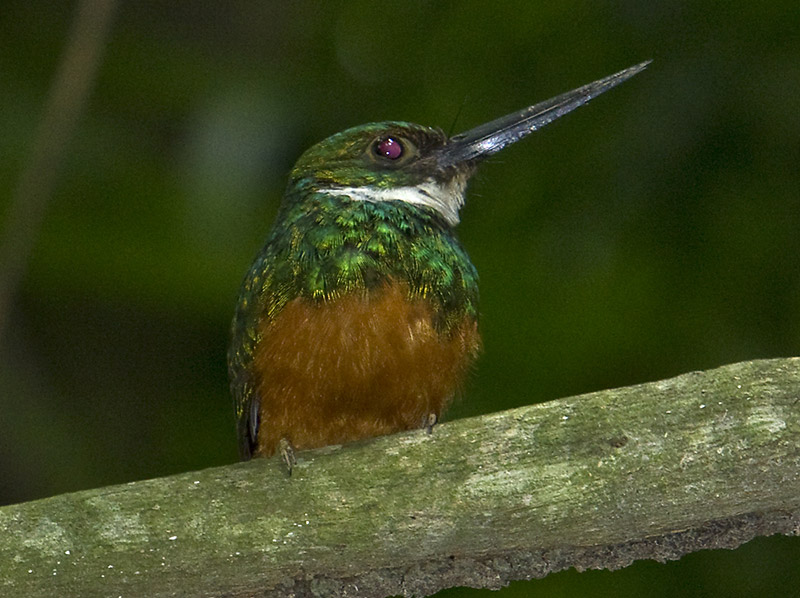 The birdwatching tour is one of the best because the area is full of birds!
For birding enthusiasts Drake Bay and Corcovado is a national treasure.
Our guides are professionals in birdwatching and have extensive knowledge of the area and the numerous bird species that reside here.
The birdwatching tour last approximately 2 hours, and is available in either the early morning or late afternoon for peak bird activity.
Common birds sightings are tanagers, hummingbirds, macaws, toucans, manakins, hawks, robins, flycatchers, honeycreepers, trogons, and woodpeckers.
Your birding guide will be equipped with a high-powered Swarovski scope to aid in spotting – with a little cooperation from the birds, great for spectacular closeup photos!
Reservation
---